Healthcare Providers should approach the topic of breastmilk donation as a part of a woman's postpartum care.
Breast health is an element of essential medical care.
Lactation care is a basic medical right of a mother.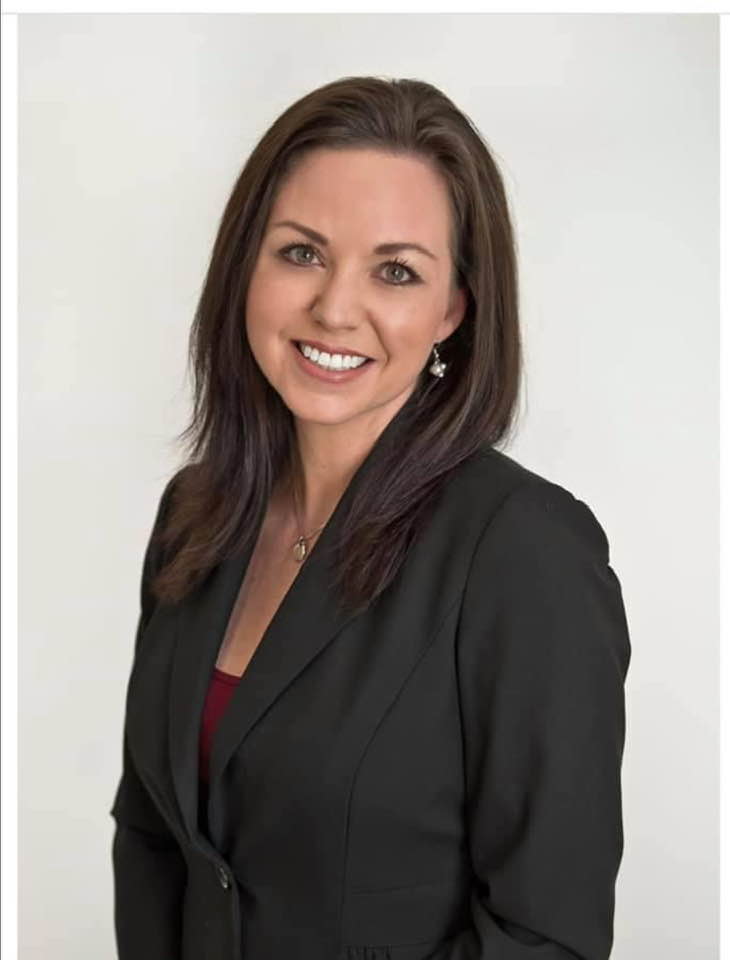 As a mother of five children, with nearly 17 years in the field of Maternal/Child Health & Lactation Studies I was faced with the most difficult situation in my life in November of 2018.
At 36 weeks gestation, we lost our son Nolan due to stillbirth on November 2, 2018. We as parents were blindsided by our worst nightmare. It was devastating.
Though I was never going to be able to nurse Nolan at breast, I didn't want his precious milk to go to waste.
On November 4, 2018 I started to pump Nolan's milk and continued to pump until shortly after his first "(still)birthday". As a promise to Nolan, his legacy was donating hundreds of ounces of his milk to families/babies in need. Even his two year old brother, Lincoln drank his breastmilk until he was three years old.
While faced with this life altering time, I found little information or resources for mothers who chose to pump after a loss. There was little information, support groups were non-existent and I, myself as an IBCLC and Doula for nearly 17 years had no idea how to approach or deal with the topic.
I began to approach the experience as my way to grieve and connect with our son who was no longer with us physically. I blogged my experience during the year pumping journey and developed an educational presentation on Nolan's story.
It is now a new passion of mine to ensure that there is more knowledge, evidence-based information, support and application for mothers/families who chose to pump and donate their breastmilk after a loss.
Stillbirth is still an issue in our nation. The national average is 5.6 infant deaths per 1,000 births.